PRODUCT
When working with one of our designers to create your new bathroom, we source all materials from our trusted partners. We have curated our selections down to only the best quality and what's trending in the industry. We also carry exclusive materials that you won't finnd anywhere else on Long Island, NY. Also, did you know that we can help you select materials for your bathroom even if you are designing it yourself or with your own designer. Learn more →
Choose from our vast array of decorative tiles including ceramic, porcelain, glass, metal, accent and borders
Natural stone; granite river rock, quartzite and marble as well as a variety of exceptional manmade materials
We offer samples of quartz, quartzite, marble and cement for countertops & backsplashes. We may suggest details in single & double edge profiles and can educate you on the differences.
Backsplashes specially selected for water areas (as well as cooking areas) to coordinate with the look of your countertop and cabinetry
We have several intricate, eye-catching designs that are made with crisp precision that give an a luxurious effect.
Luxury, custom cabinetry crafted from classic to ornate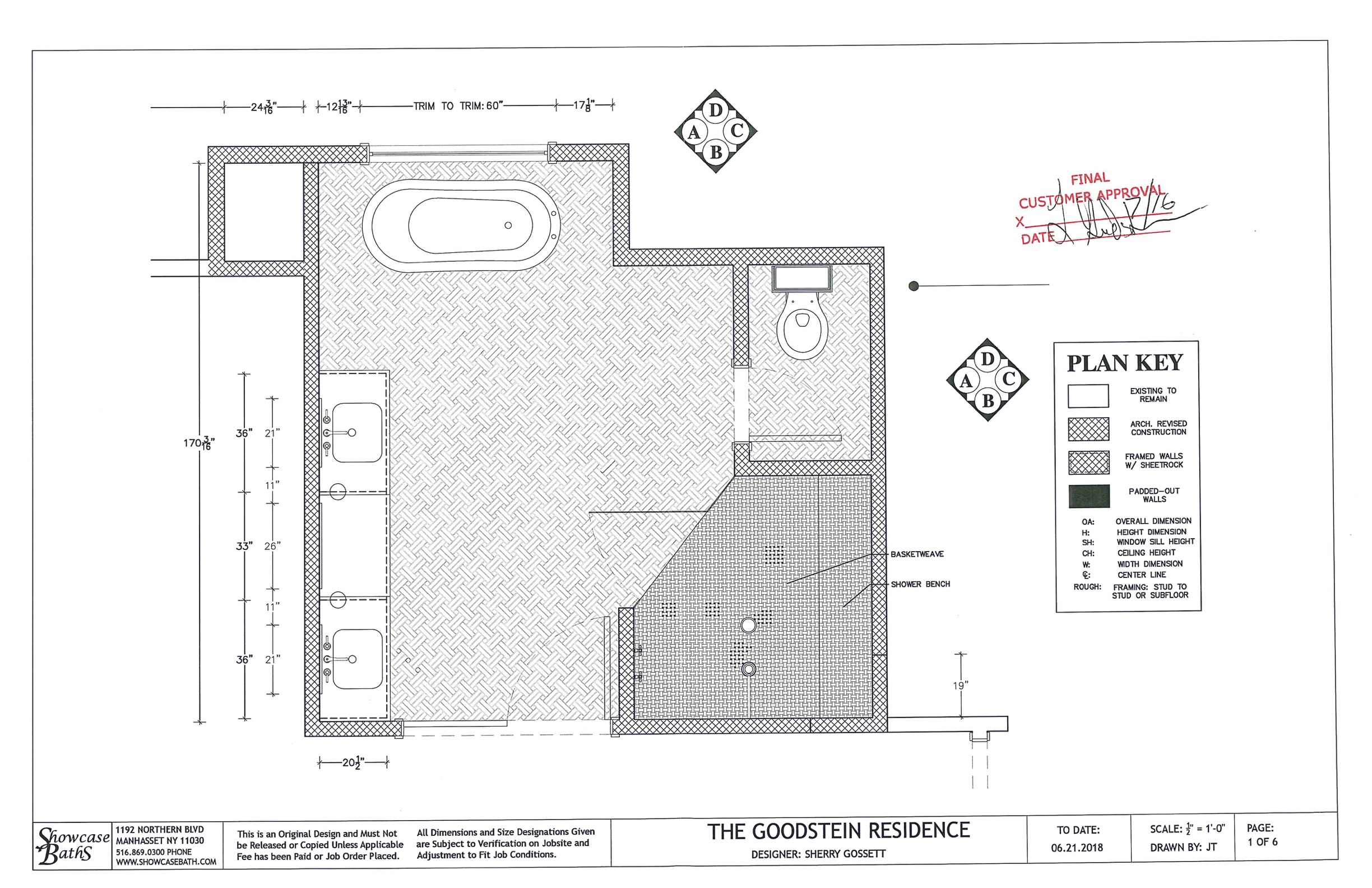 Services may include floor plans, elevations and 3D renderings
Custom-made pieces or predesigned patterns. Can be a focal point or decorative trim